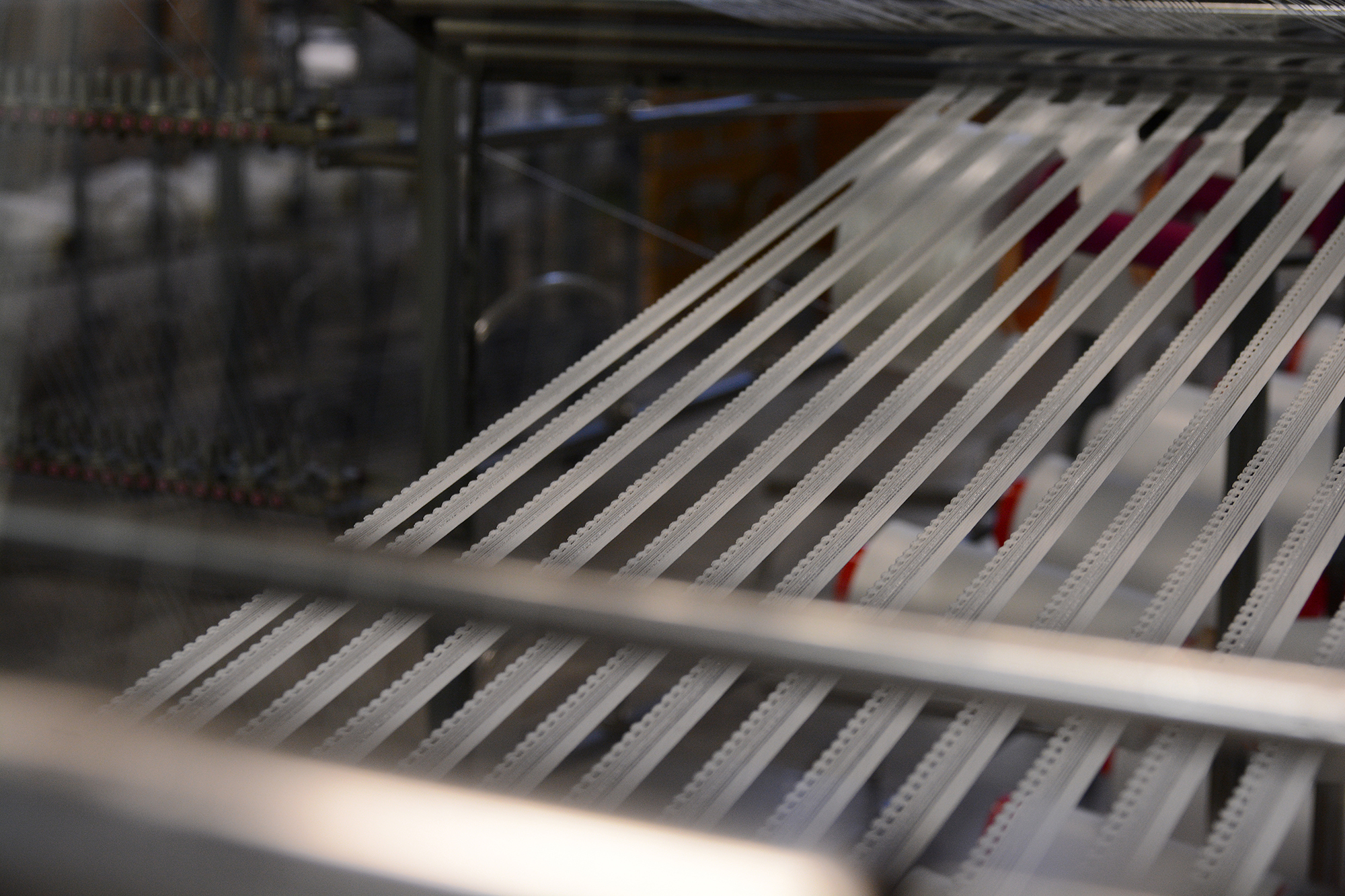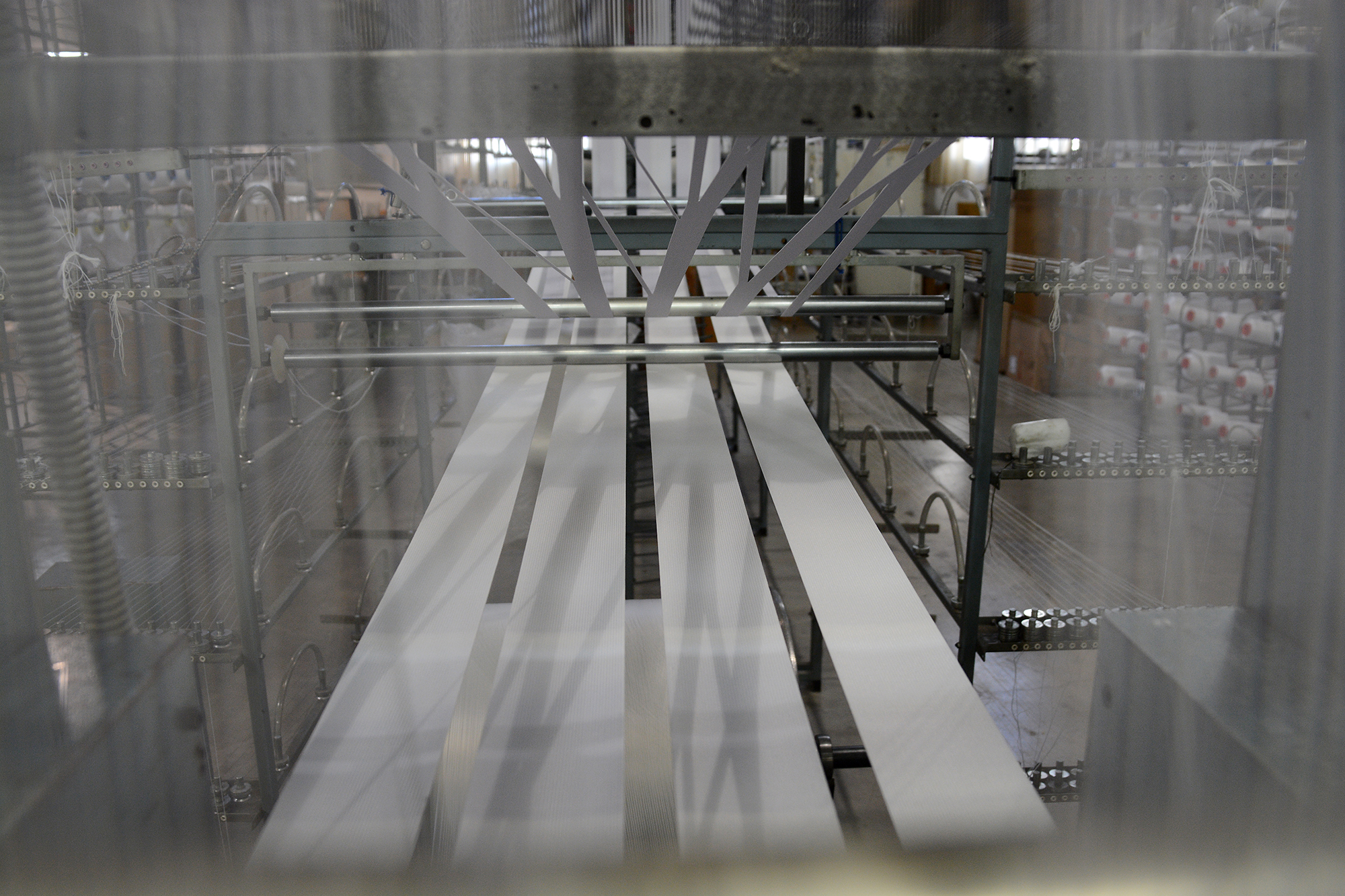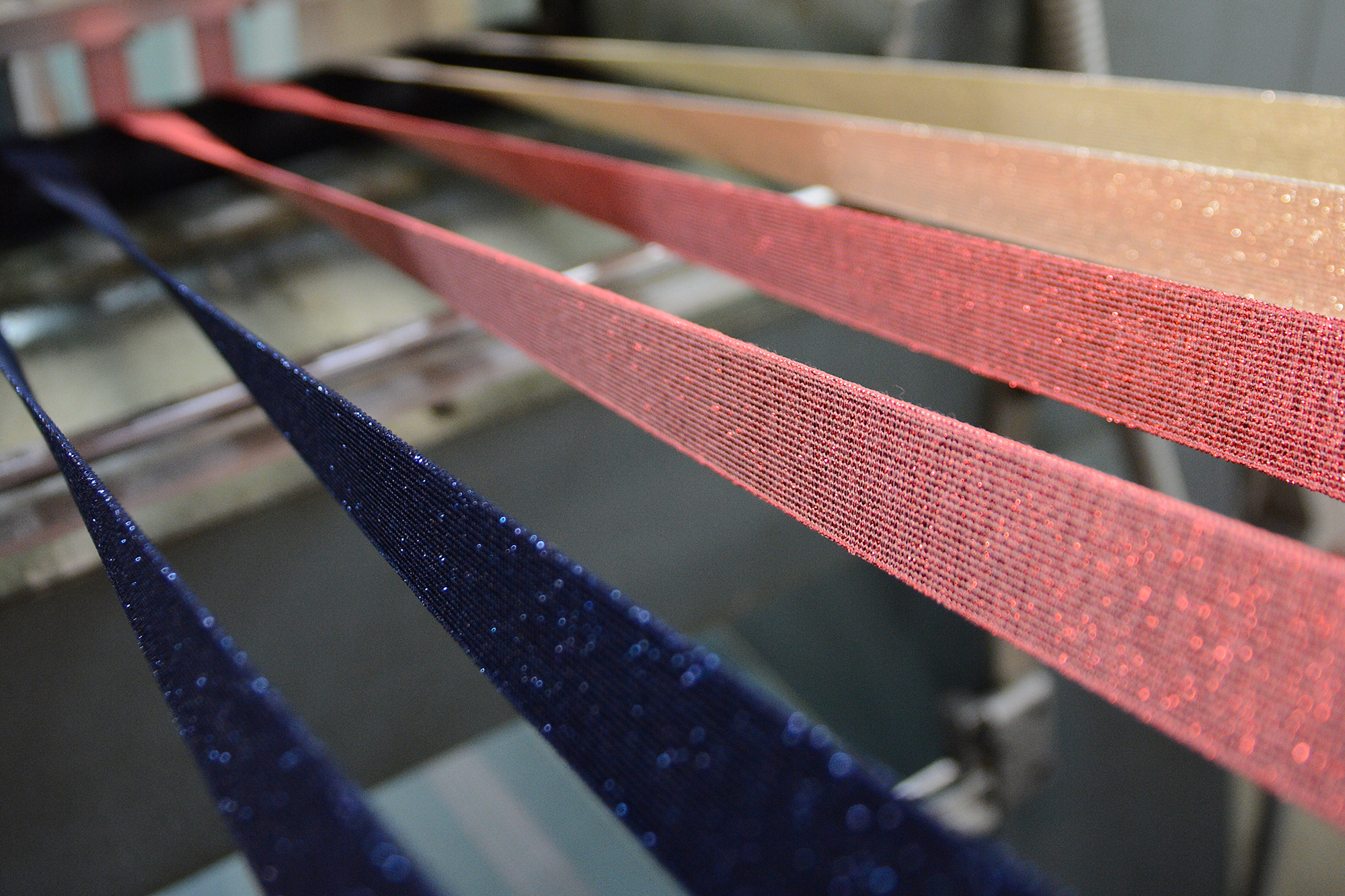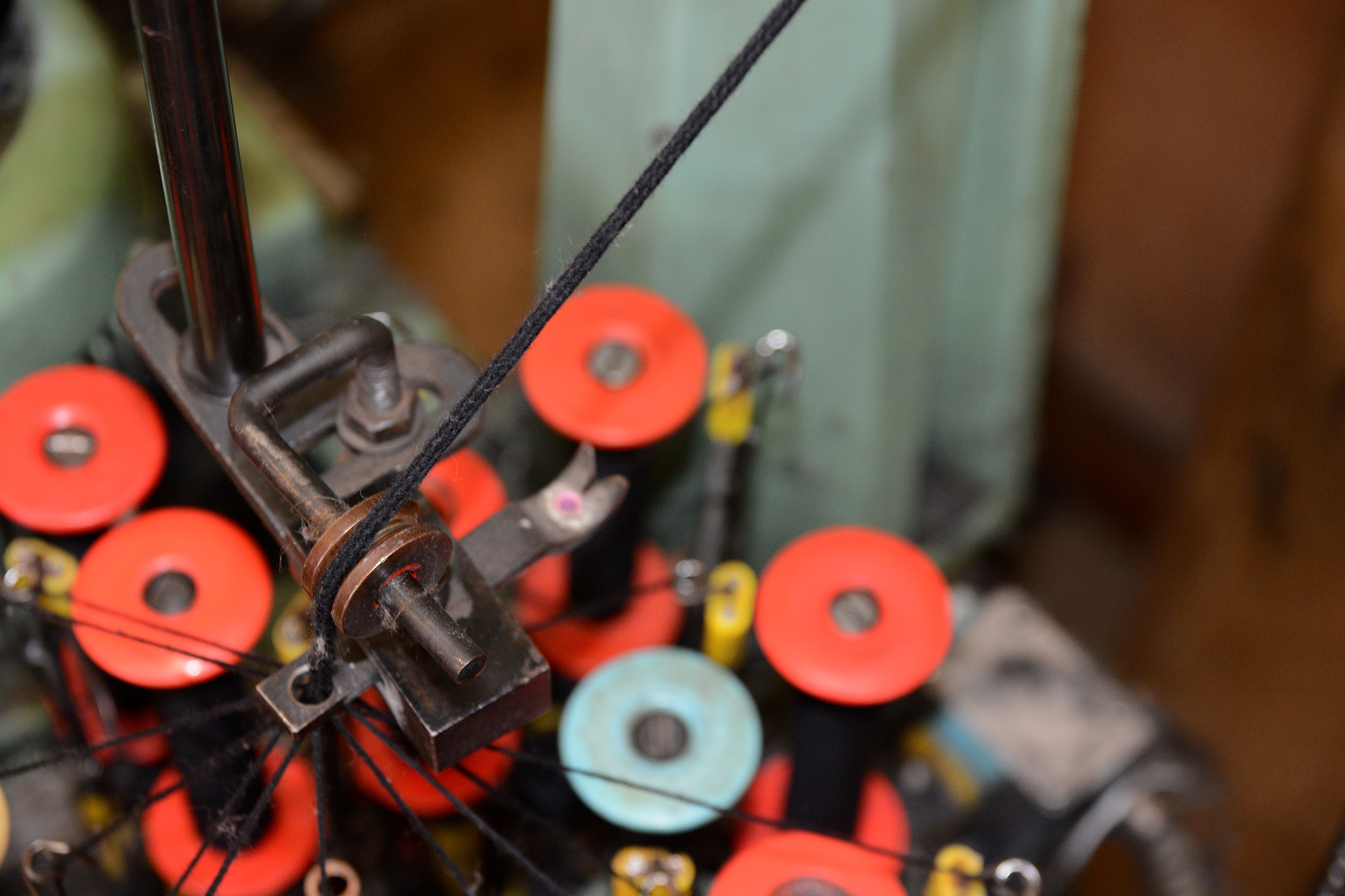 Within the framework of the gigantic Textile sector, the specific activity of our production is defined as complements for confection.
The magnitude of our offer is reflected in the following approximate data:
800 active references, 150 codes in "stand-by" (developments of the current year and the previous one) and 1000 codes of the historical archive.
The applications of our products are such varied as diverse, covering the needs of more than 30 specialties in the world of confection.
Some of the most notable are:
Men's and women's underwear, children's clothing, pyjamas, sport wear, swim wear, Fast fashion, home textiles, orthopedics.
The OEKO-TEX STANDARD 100 certification and periodic analyzes are ensuring that our products strictly meet the requirements of quality and reliability.